By Don Stone – KennesawStateSports.com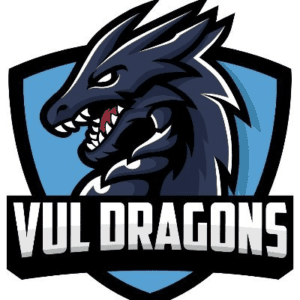 This was another one of those game where the opponent never should have been on the same field as Kennesaw State. Similar to Tusculum to open the season or Lincoln on October 28. Not coincidentally, those were the only two wins for the Owls prior to Virginia-Lynchburg.
   The Dragons came into Fifth Third Stadium and got their collective butts kicked, trailing 42-3 at the half where the Owls outgained them 337 to 50.

  Michael Benefield became the first player in Kennesaw State history to have over 100 yards rushing…and that was just in the first half.

  Eventually, KSU made it 63-3 with the fourth quarter mostly consisting of subs.

   With a student population of only 913, that came out to a point for every 14.80 students.

   But, the mismatch was a result of an improvised schedule that KSU was forced to make when they decided to move up in 2024 to the FBS level and leave the Atlantic Sun Conference to join Conference USA.

   As part of the transition, they lost all of the scheduled games with ASUN teams and had to play whoever they could get games with. Those three were among only nine they could come up with in a shortened season.

   But, the odd 2023 shortened campaign is over now. The coaching staff will have extra time on their hands to recruit and maybe watch some football for a change.

   Things get real again in August as a new era of Owls football begins.

   At this point, they just have two games announced on that schedule. UTSA in San Antonio, TX on August 31st and at San Jose State on September 14. The rest will be filled in in the spring when Conference USA announces their schedule.